Hello crafty friends! This time I want to show you a notebook I transformed.
Being in several design teams, I sometimes find it hard to remember by heart all my deadlines and challenges. Thus, i was in a desperate need of a notebook to keep me organised.
Digging thoorugh my craft space, I found a simple little notebook with a pain blue cover.
That was it, it practicalle begged me to alter it lol
I covered the cover with black gesso and then glued a Dusty Attic chipboard frame, a Prima flower and a pair of scissors my friend
Yasmin
had sent me - arent they amazingly cute? Everything was given a coat of black gesso. The little tassel was originally bordeaux and I have kept it in my stash forever - I cant even remeber where it is from. I misted it black.
After that I sprayed everhting - including the tassel - with mists made with Finnabair mica powders. Pure magic in a jar I tell you!. I glued my title and some art ingredients and then at the end I sprayed some white gesso to highlight several areas.
I wanted to keep my cover without bulk so I could use both sides of the paper. Frugal, right?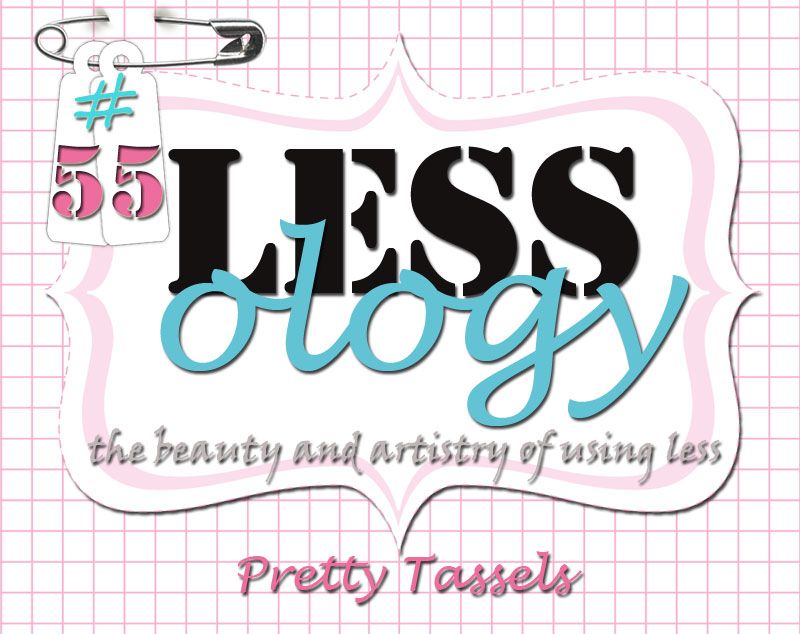 Kissez!!!